Santa Monica IT Support
Santa Monica is an epicenter for many industries. Located along the beach, it is an ideal location for many small to large sized companies. Simplicit Technologies offers computer networking support and IT consulting services in Santa Monica.
Simplicit Technologies provides responsive onsite technical support to clients in Santa Monica. We have full time presence in Santa Monica to provide 30-minute onsite response in case of emergency. We understand the importance in providing prompt and reliable service to ensure that you and your business remain operational and productive.
Simplicit Technologies provides IT solutions and services to businesses. We provide our clients with solutions that increase their business effectiveness and give them a competitive advantage. Recognized as trusted advisors, we provide the technology leadership that allows our clients to focus on their core business with confidence. Read More about SImplicit Technologies
Simplicit Technologies dispatches its staff to several businesses acting as their onsite IT & helpdesk team, some businesses choose to have a full IT team operating onsite or remote help desk services. We provide the benefits of an in-house IT staff for a fraction of the cost.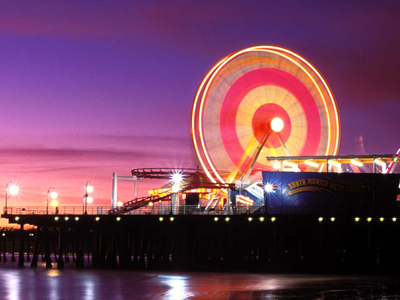 Managed IT Services include:
Onsite help desk team
Onsite IT management team
Remote help desk support
Vendors management
Daily/weekly/monthly IT maintenance tasks
Managing the purchase of new devices and systems
We will make sure your systems run reliably by proactively monitoring your systems.
By using our remote support service we can assure problems are corrected promptly and without the cost, delay and inconvenience of having an engineer travel to your office. We will support your staff online, wherever they are in the world.