Simplicit Technologies Manages IT Services and Industry Solutions for Businesses in Greater Los Angeles and New York.
We Manage IT Services Unique For Your Business Needs.
All industries are different and face diverse IT solutions. That's why our team of experts has
knowledge and experiencein a variety of industries to ensure we find the perfect fit for you.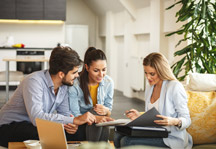 Real Estate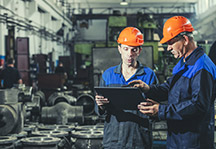 Professional Services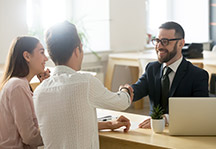 Professional Services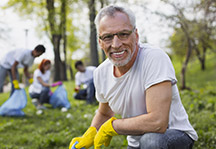 Non-Profits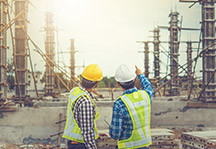 Construction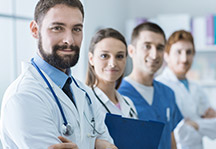 Medical
Our Managed IT Services Include:
Cyber security assessment, penetration testing, remediation, and user training including best practices around cybersecurity and weekly tips.
Backup and disaster recovery management (BDR).
Scheduled workstation and server patching and maintenance.
Clear and precise documentation of your technology infrastructure.
Asset management of all your system whether physical or virtual including license keys, passwords, account numbers, vendor information and more.
Quarterly reports of IT activity progress with measurable results.
Onsite technical support (available same day and less than an hour in emergency cases).
Remote helpdesk support (Helpdesk/NOC provides immediate technical support when needed).
Vendor management (your VoIP, PB provider, ISP, copier provider, managed printer provider, telco provider, cell phones).
Procurement of new devices and systems based on company policies (approvals, payments etc.)
Proactively monitoring your technology infrastructure to ensure high availability and expected behavior – With Simplicit's remote support service we can assure you that problems are corrected promptly while avoiding high costs, delays and the inconvenience of having an engineer travel to your office.
Hand Off Your Technology Hassles to Simplicit Technologies.
We Are The IT Solution For Businesses In Los Angeles and New York.
Contact Us Today!
And Get A Free Network Assessment
(800) 245-5210 (Clickable to dial)