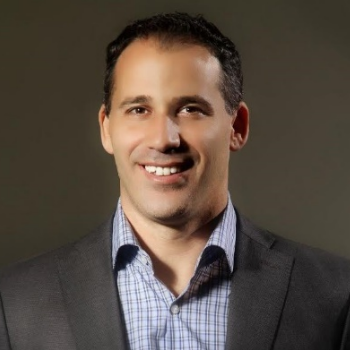 We had Eyal Bishri, CEO of Simplicit Technologies, provide our headquarter office employees with a cyber security awareness session. His highly-interactive presentation was imperative to our team since our executive team wanted to be sure everyone in our organization had better insight into just ...Read More
Idan Shpizear
Founder and CEO
911 Restoration
---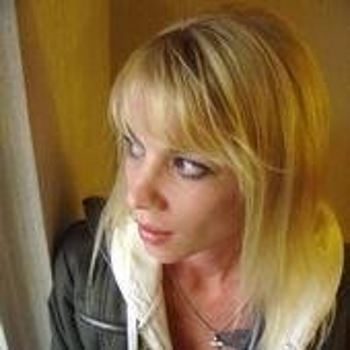 I am very satisfied with the dedication and support of the Simplicit team. They are always willing to go the extra mile and the feeling that I won't have an issue for long stands true. I know once the guys are on it, it is being handled as fast and as accurately as possible.
Cody Marks
Gary Sanchez Productions
---
When it comes to technology, expert assistance, reliability and security is a given with Simplicit Technologies.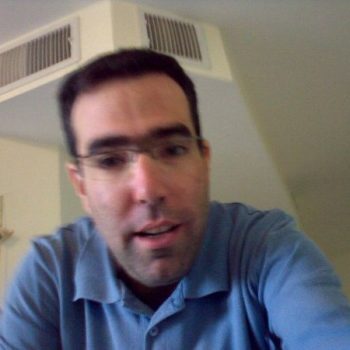 The team at Simplicit helps us manage a very complex and mission critical server farm across 2 data centers in NY and London. Their unparalleled attention to detail combined with professional experience in VMware, Citrix and networking knowledge allowed us to continuously grow our ...Read More
Amitay Itskovitch
Director of Infrastructure
Trader Tools
---
Our experience with Simplicit's managed IT services has been nothing but positive.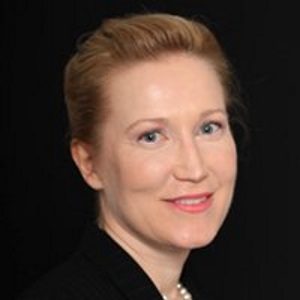 "They took the time to get to know our people, and our mission, so that they could help us plan wisely for the future. Whenever we need them, they're there—and they deliver."
We use Simplicit Technologies for our IT backbone, network, phone, data and user support. We retained Simplicit 2 ...Read More
Deborah Morrison
Chief Financial Officer
Entertainment Industry Foundation
---
Professional, service-oriented attitude.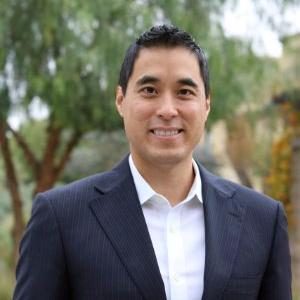 Eyal and his team have been great resource to the company - they know what they're doing, they always demonstrate a professional, service-oriented attitude, and continue to be up-to-date to help maintain best IT practices. Highly recommend.
Charles Tien
SVP of Finance
Dick Clark Production
---
Grateful to have such a knowledgeable, and trustworthy IT team!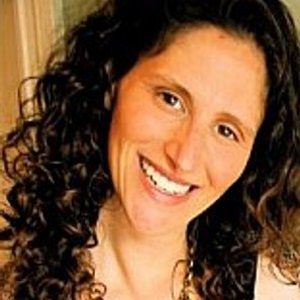 "Beyond impressed with Simplicit Technologies! Grateful to have such a professional, knowledgeable, and trustworthy team with outstanding customer service addressing and solving all our organization's IT needs in a timely, efficient and cost -effective way! They are really the best!
Sharon Landau
Managing Director
JWT/The Braid
---
Super quick service and always follow through.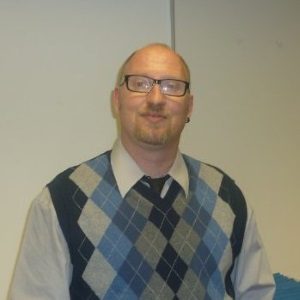 I couldn't be happier with our working relationship with Simplicit Technologies. Eyal and his team are the best. Super quick service, always follow through and make working them efficient and pleasurable.
Guyton Colantuono
Executive Director
Project Return Peer Support Network