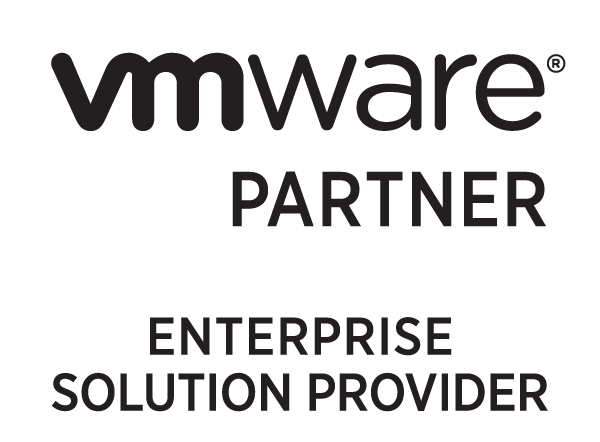 As virtualization is now a critical component to an overall IT strategy, it is important to choose the right vendor. VMware is the leading business virtualization infrastructure provider, offering the most trusted and reliable platform for building private clouds and federating to public clouds.
Simplicit has identified the importance of VMware technology as being a fundamental component in any technology solution. Through several successful projects and competency tests Simplicit was able to progress it's partnership with VMware to an enterprise level, which in turn benefits our clients in terms of resources and pricing.
VMware proves to be the best virtualization solution for many reasons:
Is built on a robust, proven foundation.
Delivers a complete virtualization platform from desktop through the datacenter out to the public cloud.
Provides the most comprehensive virtualization and cloud management.
Integrates with your overall IT infrastructure.
Is proven over 250,000 customers.
And best of all, VMware delivers while providing
Low total-cost-of-ownership (TCO).
VMware Products