Microsoft Office 365

Microsoft is the biggest names in computing. From the Microsoft Windows Operating System, to the Microsoft Office Suite. Microsoft is now offering all that your business needs, in the cloud. Microsoft Office 365 is the latest in cloud offerings on the market. Everything you love about the Microsoft tools, now available online, hosted in the cloud.
Use all your favorite personal applications for your business easily with Microsoft Office 365.
The Suite
---
Document Collaboration
Exchange Email
Microsoft Online Chatting & Meetings

and more...
Benefits
---
Microsoft Office 365 allows you to utilize all of the existing applications you utlize for collaboration, email, and more combined with a hosted cloud solution. Reduce costs by not having to purchase a server and pay for its uptime. Office 365 is a completely out of office hosted solution.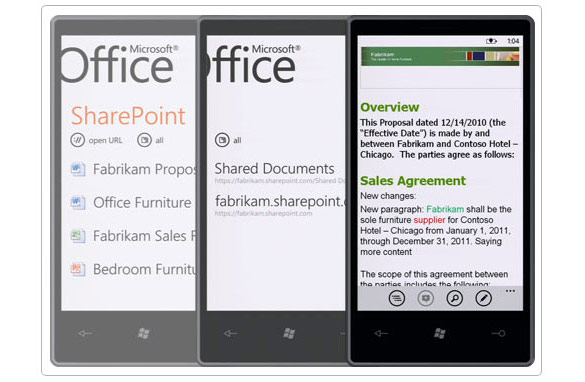 Anywhere, Mobile
---
With Microsoft Office 365 you can easily take documents and files with you on the go utilizing your mobile device.
How Can Simplicit
---
Simplicit was implementing these types of services before the trend towards the cloud began. We provide the following services for cloud computing:
Assessment - we can assess your current infrastructure and tell you if Microsoft Office 365 is right for your company
Migration - we can plan, design and migrate your users, calendars, and information into Microsoft oFfice 365.
Management - Simplicit can help you manage your Microsoft Office 365. Includes usage reports and more
Training - SImplicit will train your team how to best utilize Microsoft Office 365 most effectively
If you are interested in Microsoft Cloud Solutions please call our Microsoft Solutions Specialist at 800-245-5210 and we will reply within 24 hrs.